About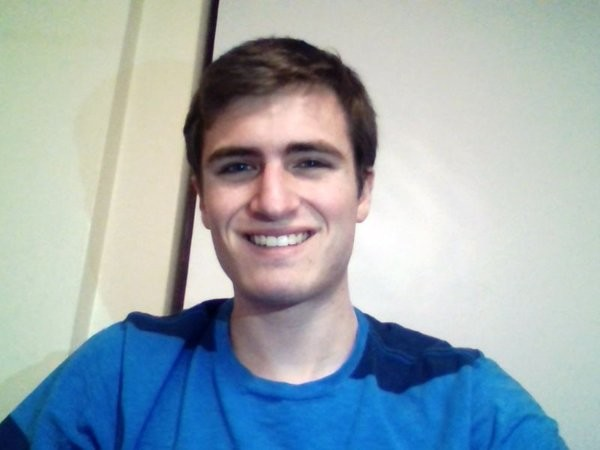 Hi! I'm Dain Woods and I'm a Senior at Brown University currently studying for my Bachelor of Science in Computer Science (concentrating in Computer Graphics and Design). But, more importanty, I make games!
I have always loved video games, not only as a means of relaxing after school or work, but also as a means of bringing people together - friends and strangers alike. My goal is to make games capable of bringing even more people together through fun and exciting gameplay.
I started getting involved in game development in high school when I started learning how to program and began designing different paper prototypes. Once I got to college, I joined Brown RISD Game Developers where I started making serious games. Through that club, I founded Hi I'm Alec Games with a few friends where we took a project we were working on in club and continued developing it and eventually released it on Steam.
If you want to contact me, please email me at dainwoods2@gmail.com.
Feel free to check out my resume as well.